Challenges, optimism and unity – LGBT+ Denmark, AURA Aabenraa and Aabenraa Pride participated in Polish pride conference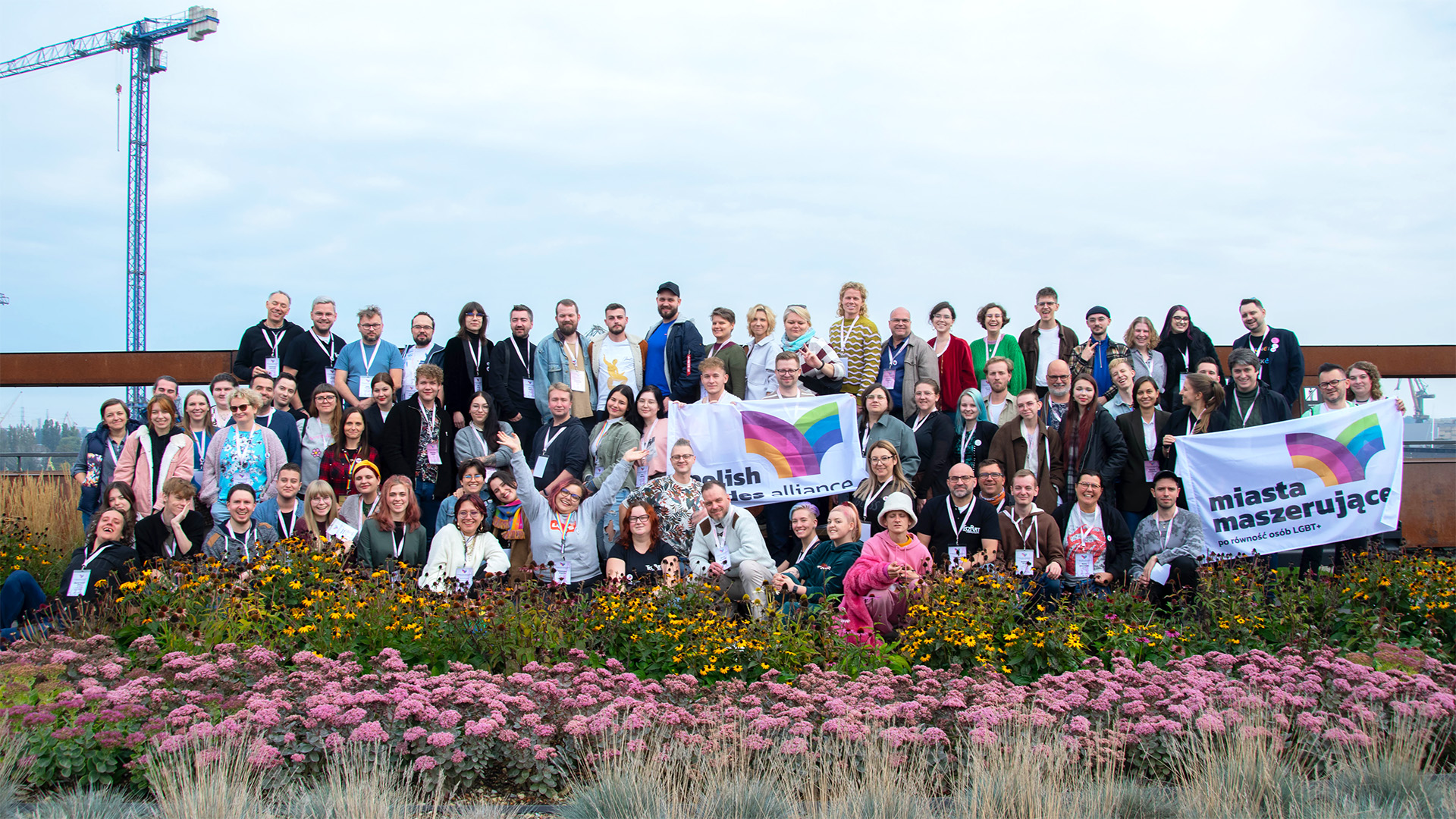 On the weekend September 24-25, representatives from LGBT+ Denmark, AURA Aabenraa and Aabenraa Pride were in Gdansk to participate in the annual national congress of Polish pride organizations, the Congress of Marching Cities.
Over two days, both the importance of pride marches locally and across Europe was discussed, experiences on communities for young people were exchanged at workshops and, on the whole, the ties between the participating Danish, Norwegian and Polish activists were strengthened.
In Poland, as in several other European countries, LGBT+ people are facing a challenging political landscape these years. But the conference emphasized how many resources and how much willpower there are in the local organizations – and how much we as LGBT+ organizations can benefit from connecting across national borders.
The Danish Embassy in Poland supported the conference financially, and in LGBT+ Denmark we look forward to strengthening the ties with our Polish neighbors in the coming years, i.a. in continued cooperation with the embassy, which has received funds under the Danish government's new LGBT+ action plan to support the work of Polish LGBT+ organizations in 2022-2025.