Management
Lone Sigh Fehrmann (she/her)
Lone is responsible for the organisation's entire accounts, including the qualification of budgets and the financial reporting of projects, appropriations for operation and finances. She is also responsible for optimizing financial management processes including balancing sheet accounts and expense control.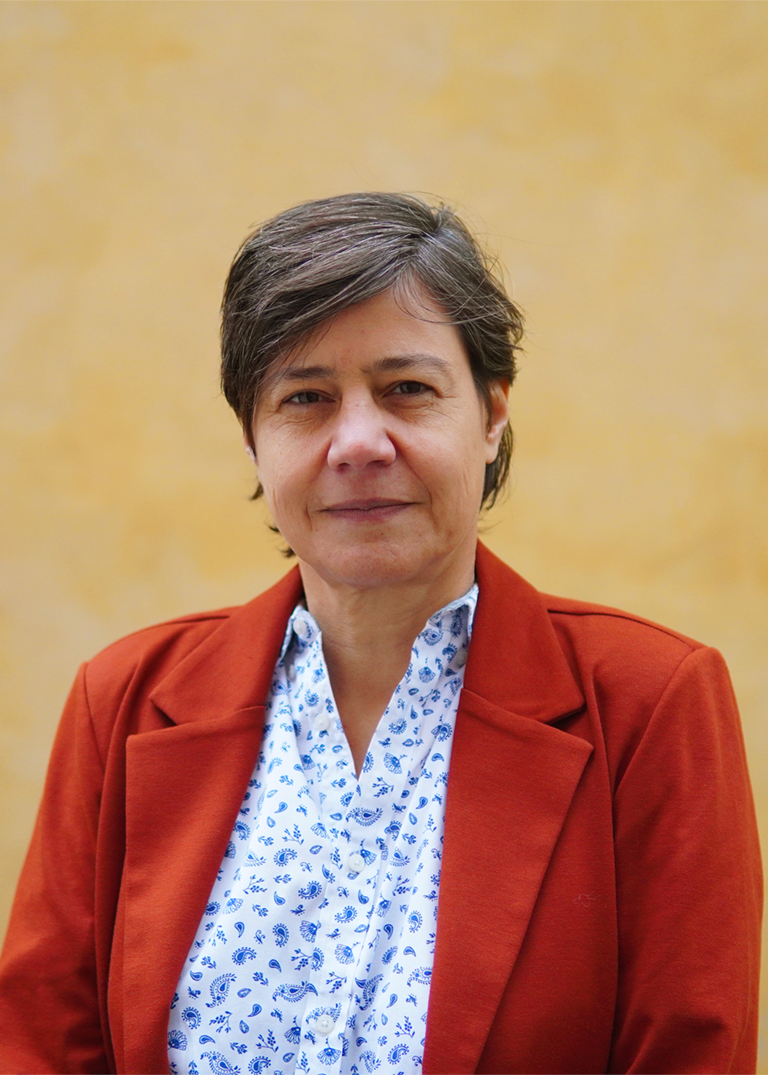 Susanne Branner Jespersen (she/her)
Head of secretariat


[email protected]

/ +45 27452773
Susanne is responsible for the day-to-day operation and development of the organisation. She manages fundraising, the association's strategy, political interests, external collaborations and press handling. 
Department of Politics and Communication
International Department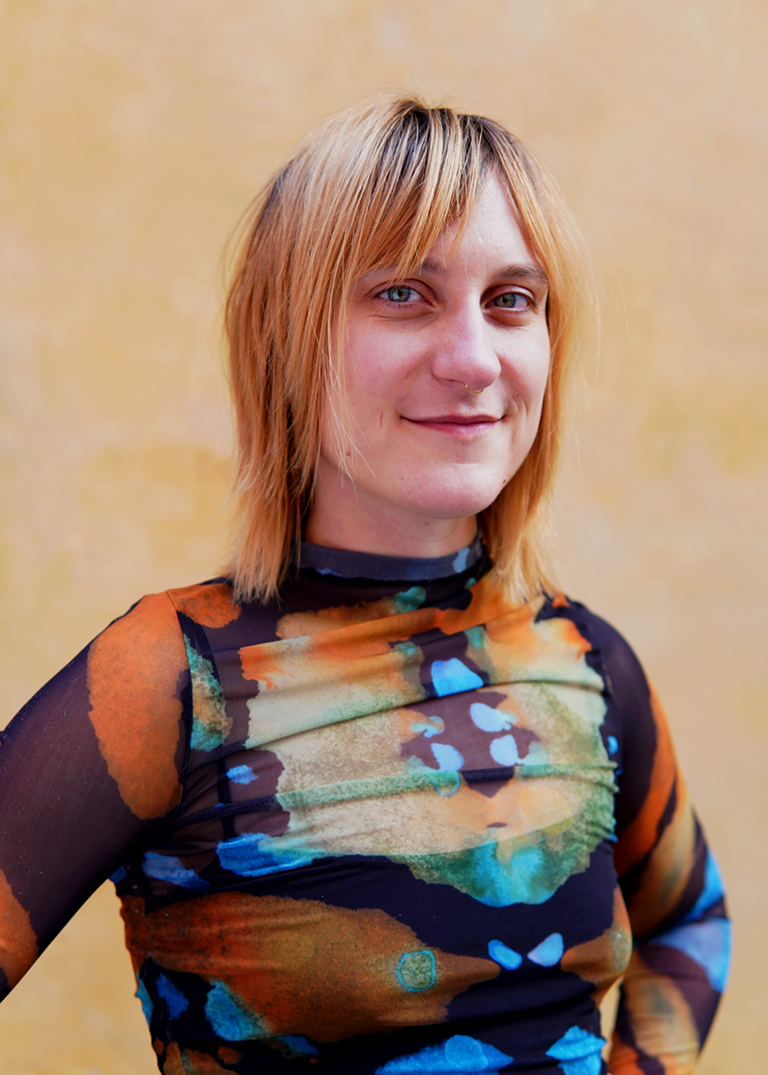 Lea Lybecker (she/her)
Lea works with partner organisations in the South West Asian / North African region (SWANA). Lea supports local partner organisations to gain better rights for LGBTIQ+ people and strengthen queer communities in the SWANA region.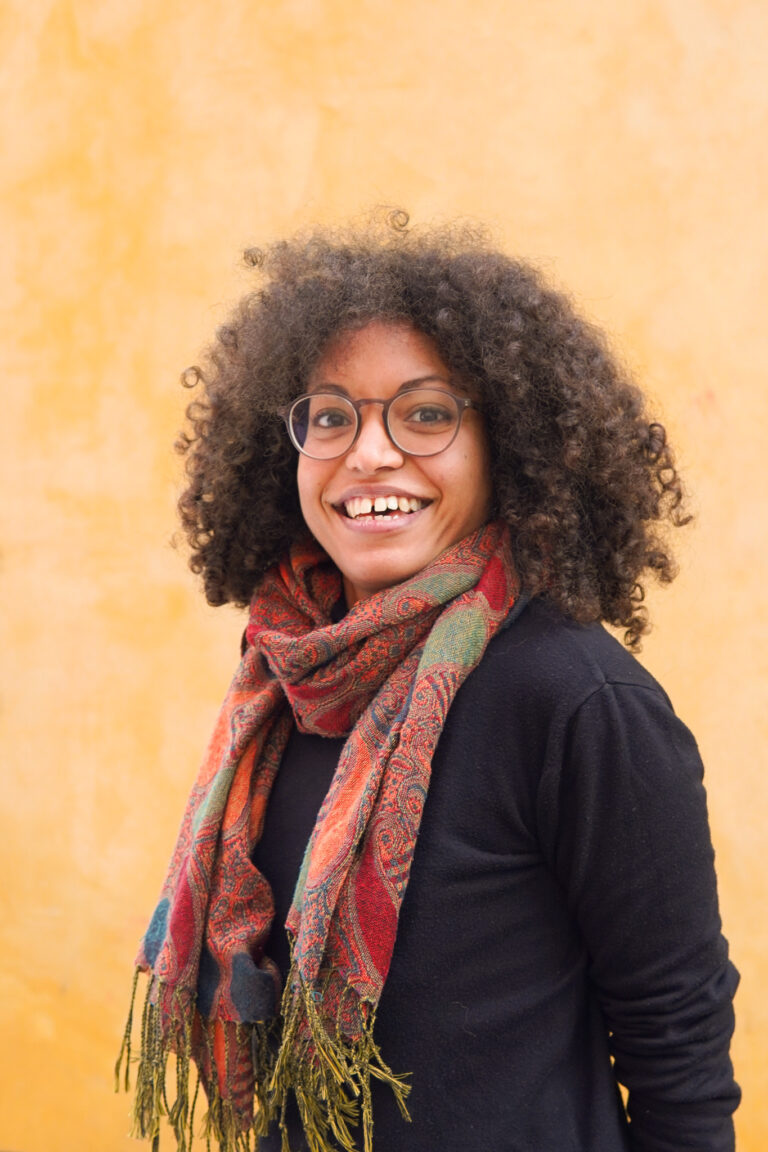 Maria Kusheela Maroni (she/her)
Maria works as a student assistant for the international department.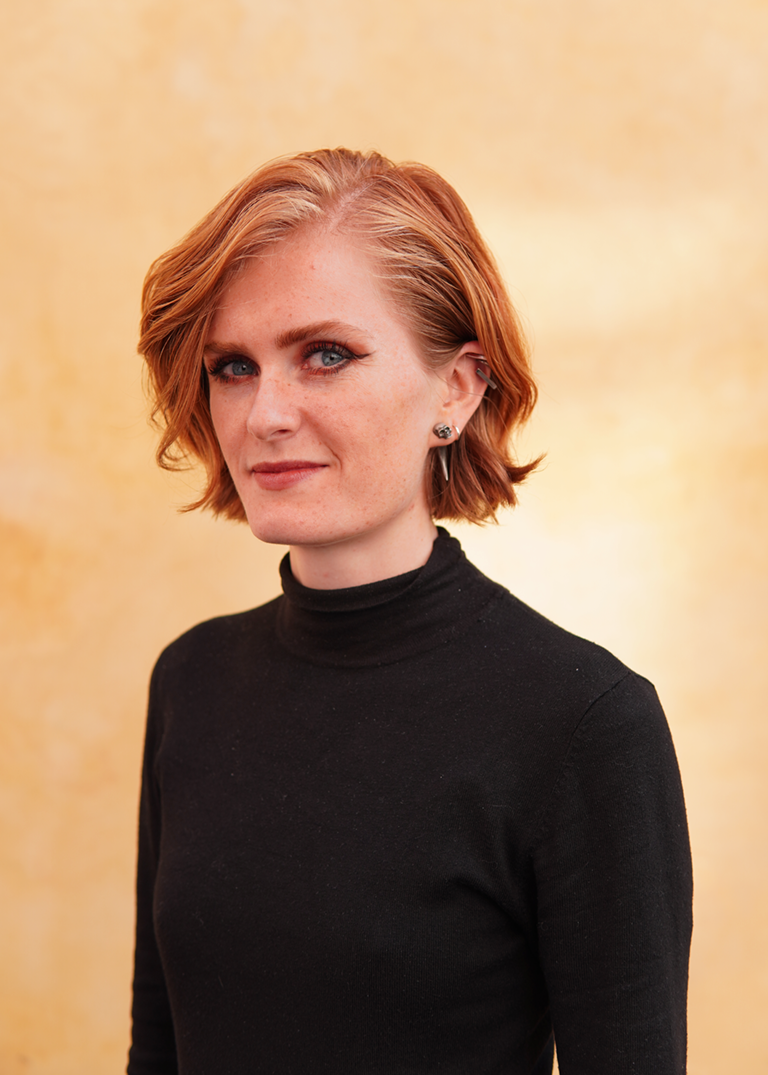 Pauline Mignola (she/her)
International Project Manager




[email protected]

/ +45 54300008

Pauline works to promote representations and knowledge of LGBT+ international perspectives, work and cooperation in Denmark. She supports the Global Queer Volunteers, LGBT+ Denmark's queer migrant volunteer team, and the projects of the international team. 
Operations staff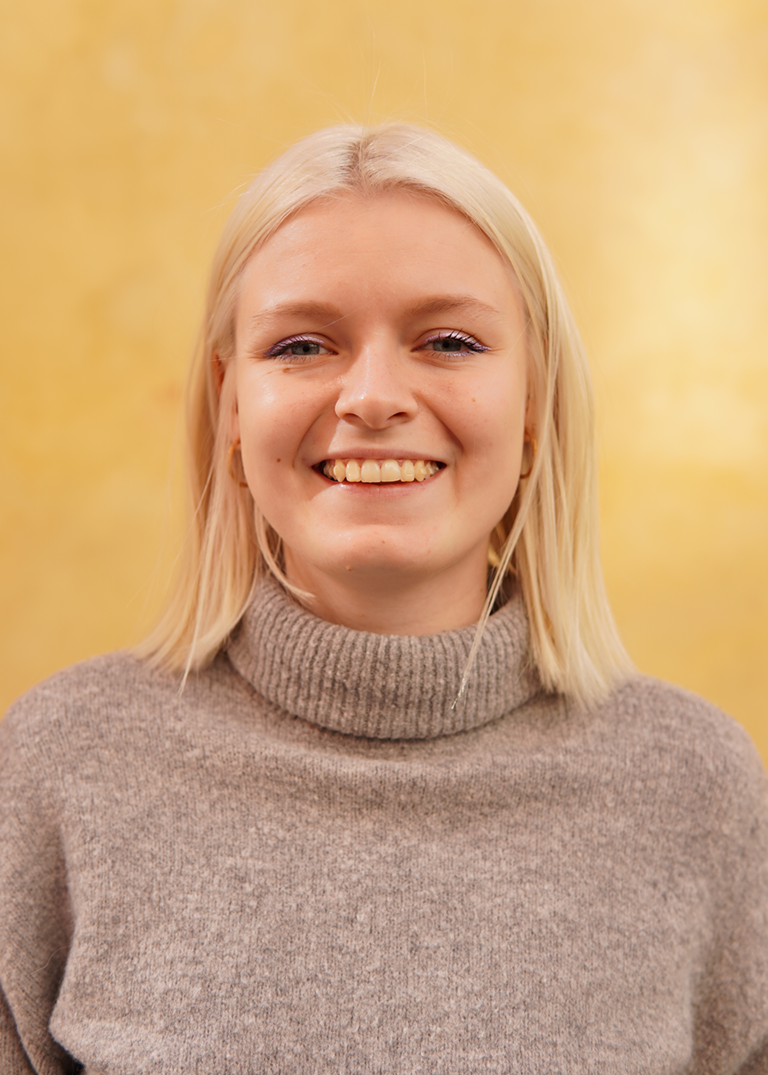 Anne Harrit (any pronoun)
Anne manages the IT systems within the organisation supporting both staff and volunteers.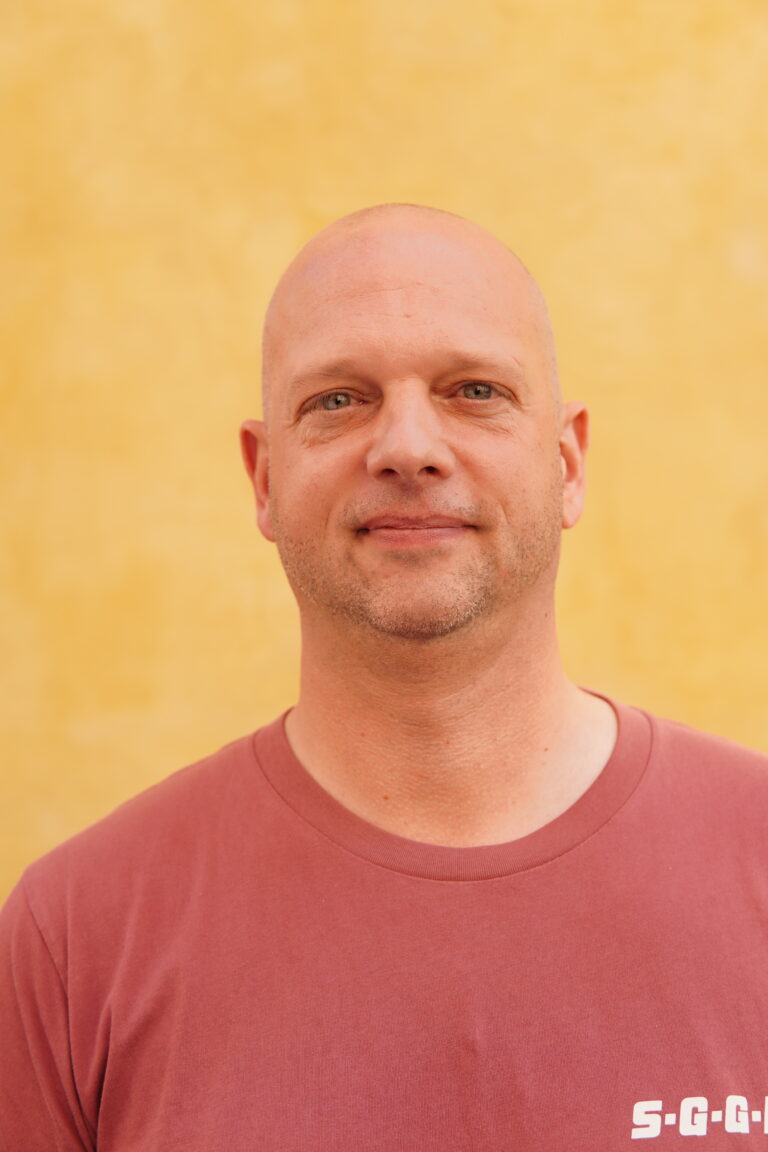 Kenneth Aarestrup (he/him)
Kenneth is our economic helper and assists the head of economics, Lone, in making sure the accounting for association runs smoothly.
Sisse Møller (she/they)
Sisse has a broad overview of our secretariat in Copenhagen, and oversees that the office is well run and presentable. In addition, Sisse helps keep the wheels moving in LGBT+ Denmark's webshop. Sisse has also volunteered in LGBT+ Counseling for a number of years.